The Art of Victoria Santos
Full-time freelance artist
Art student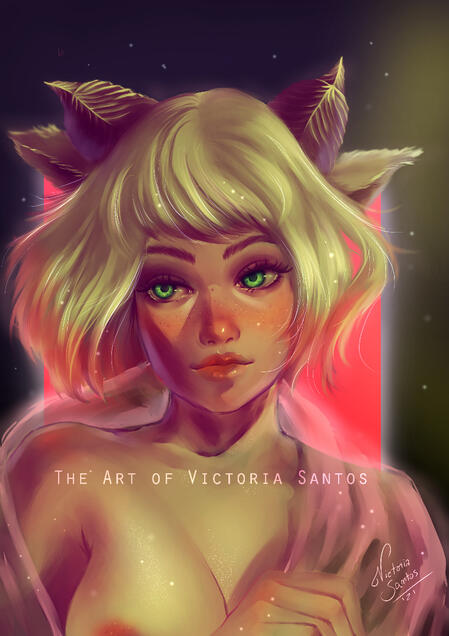 Portrait $45
Extra character +50%
Half body $65
Extra character +50%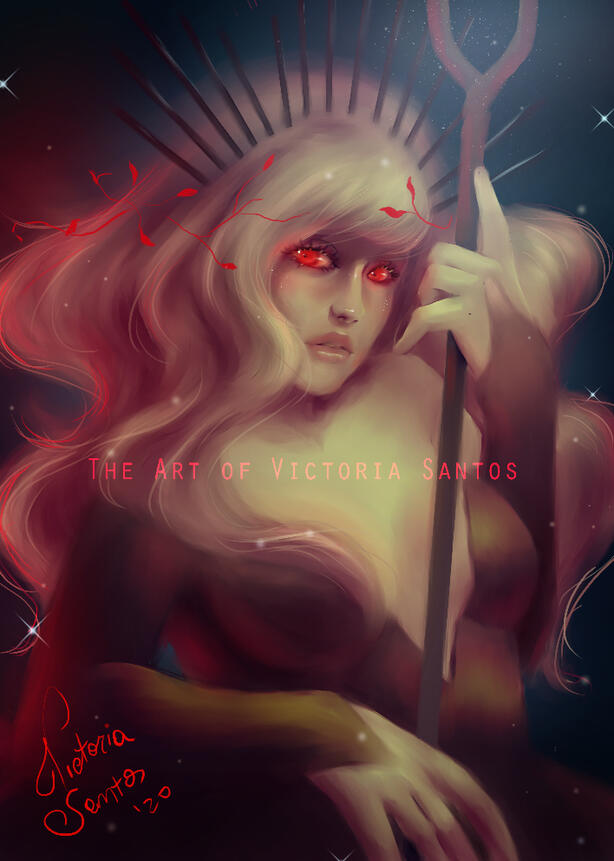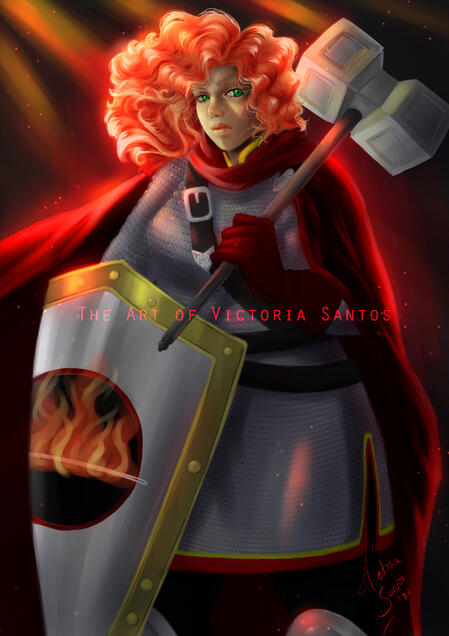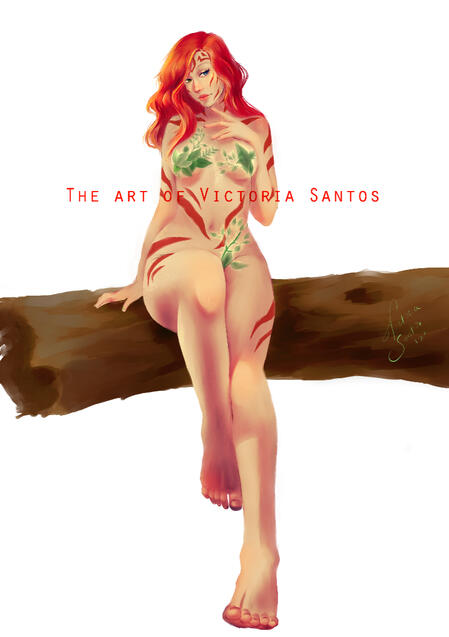 Fullbody $110
Extra character +50%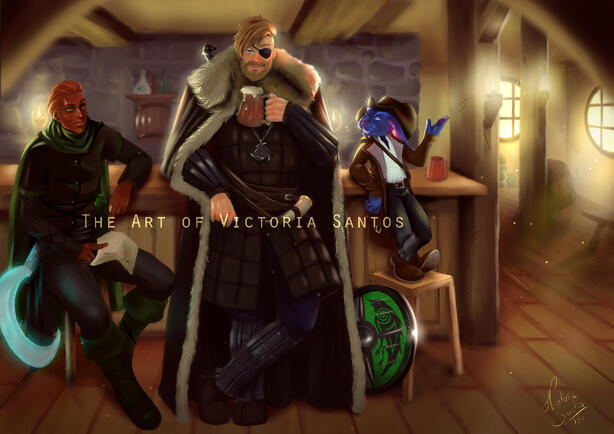 Extra background + $25 to $70
Terms of service
☆Send me as many references you think necessary, verbal description, photos, poses, facial expression, etc. (I DON'T TRACE OTHER ARTIST OR PHOTO POSES, but I will use them as reference to make an unique one of it's kind illustration for you)
To order
☆Payment only through PayPal, at least half upfront
☆Once I receive the first payment I'll start a rough sketch with your idea, you can make as many changes as you want at this stage of the working process, all you need to make a perfect drawing for you ~. I'll be sending this sketch 1-3 days after the payment
☆Turn around time 1-3 weeks depending on the difficulty of the work.
☆ NSFW works might cost extra, depending on their complexity please ask me for examples by private.
☆I will draw: OCs, fanart, NSFW, ecchi, simple armor, furry, soft gore, anthro, simple mecha, if you have any doubts about this just ask.
☆I don't draw: anything that I consider offensive, unnecessarily cruel, or pedo.
☆Armors, complex weapons, jewelry and other kind of detailed items might cost extra.
---
☆Once I start the commission there will be no refunds, except I can't deliver the final work for any personal reason.
☆For personal use only, commercial uses must be discussed with me before.
☆You can't trace, edit or recolor or resale my work without my permission, if you want any changes just ask, please.
☆If you don't want that I use your commission as a part of my portfolio or social media you need to tell me once the commission is delivered, other way I'll be using it as part of my works (with the proper credit to the client, low quality and watermarked, obviously)
☆ NOT FOR NFT.